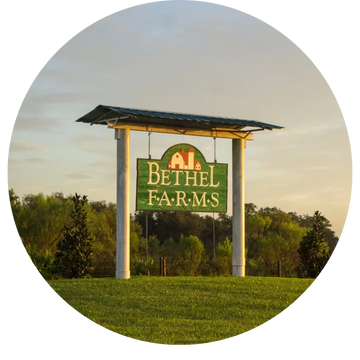 est. 1958
Bethel Farms
Bethel Farms was started in 1958 as a small poultry operation. It has grown to be an industry leader in sod, grass plugs, citrus, cattle and other innovative products. Bethel is a steward of the environment with each product they grow. Their efforts are making the world we all call home a better place.
View Site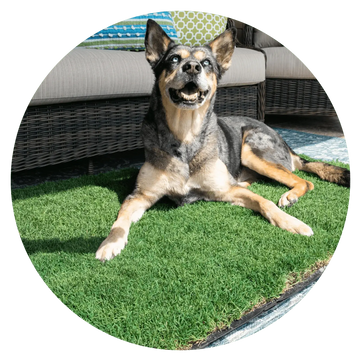 est. 2020
Gotta Go Grass
Bethel saw they could help pets and pet parents by creating an indoor/outdoor relief tool using the grass from their family farm.

 Gotta Go Grass has proudly served 47 states and regions with their natural grass and convenient product.
Shop Now
Growing Green
This Farm Cares
In 2016, Bethel Farms was recognized for our best management practices (BMP's) by "This Farm Cares". We keep the environment's health in mind during our daily farm operations. Bethel believes being an environmental steward is a responsibility entrusted to us. We are honored to be an industry leader in innovation and environmental efforts.